School management
ScuolaSemplice features for the management, organization, daily operations and administration of the school.
A Simple System for a better School Management
All ScuolaSemplice features are designed to make daily school operations simple and convenient. Many of these have been indicated by schools of various grades and in different fields of education that have been using the software profitably.
From administrative to operational and didactic management, with ScuolaSemplice you will have a single, convenient and easy-to-use tool for all-round management of the school.
Organizational and operational management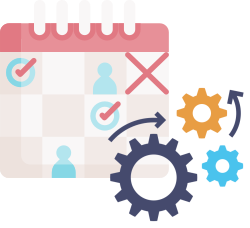 With ScuolaSemplice you can manage users and roles of the training center, as well as the complete registry of teachers, students, parents, potential customers and companies, funds and accreditation bodies, customers and suppliers, external structures for internships.
You will be able to manage resources such as offices and classrooms (even virtual ones), holidays and closing periods, even the teachers weekly availability.
All the informations will be used for an automatic and controlled management of the planning of the courses, according to the didactic and organizational characteristics of each type of course.
The classes calendar allows a daily, weekly and monthly view, filterable by locations and classrooms, teachers, courses and students. It will give an overview and quick information, as well as the possibility of operating in agility to manage lessons.
Didactic management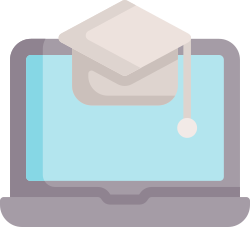 With ScuolaSemplice you can setup the training offering of your institution, indicating the various types of courses with specific teaching characteristics: group and individual courses, modular courses with total hours per subject, multi-year study plans, teaching classes, lesson booklets.
You will also be able to manage course attendances and absences, teaching materials associated with courses and lessons, tests, assessments and exams, all of that in a controlled and responsible way.
Moreover, you can automatically produce educational documents such as progress reports, certificates and report cards.
Administration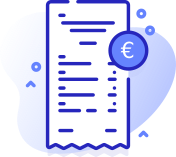 ScuolaSemplice integrates the complete administrative flow from enrollment to billing. You will be able to manage customized installment plans, online payments, invoices and receipts.
You will always have the status of student payments under control. No more time wasting by registering payments and you will be able to activate automatic notifications for users.
You can generate a receipt or invoice in a click and send them to users, generating automatical administrative and bureaucratic documents.
Communication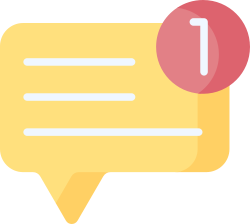 The tool for communicating with training center users.
Customize the communication templates to be sent via push notification on the App, e-mail and SMS.
Make quick massive communications by filtering the audience and activate automatic notifications and reminders regarding events and administrative pending.
Try ScuolaSemplice for free!
Try the system for free for 1 month with an installation dedicated to your school.
Demo
Request your trial installation of ScuolaSemplice now.
ScuolaSemplice is used by
✔ Study Centers
✔ Music Schools
✔ Language Schools
✔ Film academies
✔ School recovery institutions
✔ Training institutes in general
✔ University colleges
✔ Large companies for internal courses
✔ Art schools
✔ Photography schools
✔ Cooking Schools
✔ Dance schools
✔ Theater schools
..and many others!
Find out ScuolaSemplice map!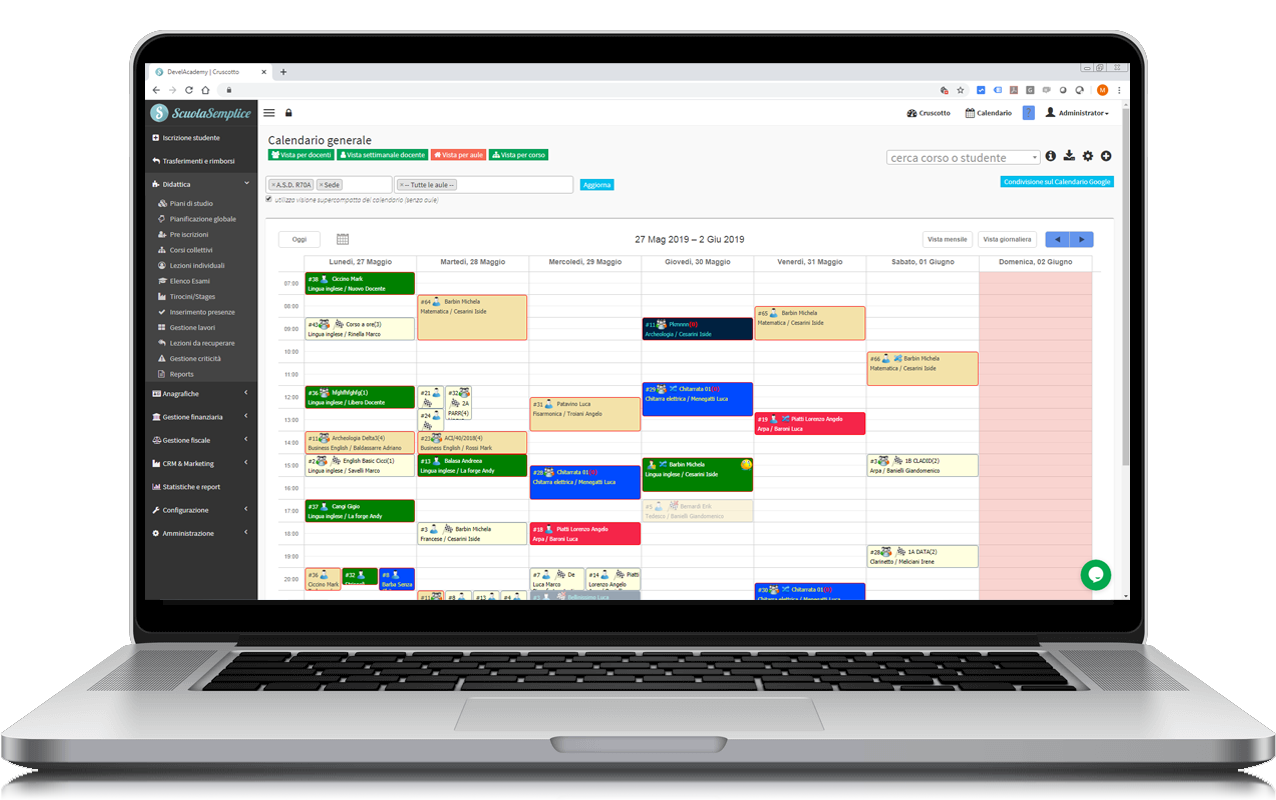 Try ScuolaSemplice for free
Try the system for free for 1 month with an installation dedicated to your school.
Request it now